Home
Talk

17
888pages on
this wiki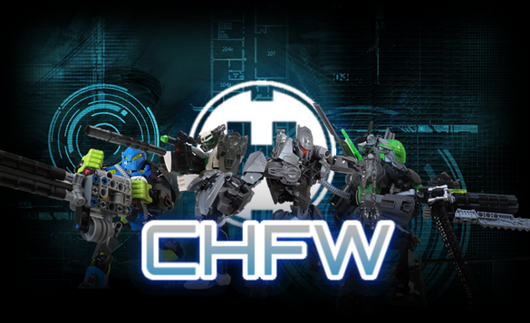 Voting Center | Vote for Adminship | Hero Factory Hotline | Hero Factory Call Center | Policy | CHFW Fanfiction
---
WELCOME

Here at the Custom Hero Factory Wiki, which was founded by Toa Spyck, you can give your Hero Factory MOCs (My Own Creations) their own articles! You can put any custom Hero Factory creation on here and merge canon info with fanon info, as long as you don't put anything inappropriate or copyrighted. If you have any questions, please contact one of our admins. Many of your problems can probably be solved by reading the Manual of Style.

---

Check out our Facebook page!

---

You can create an article here:

---

We currently have 888 articles, 64,445 edits, and 20 active users! Will you help us by raising all of that?

---

Blogs

yeah guys im staying here . for reasons 1-7

i have some new ideas for mocs.
contest and i really want…

Read more >

And there's a vote at the end too!




What with all the comparisons people have made between IfB and Pa…


Read more >

The Botaglove Blog
Blog No# 03

Subject:
A picture recreation


Hey! Botaglove here, just made some mlp a…




Read more >




 

USER OF THE MONTH

 

February's User of the Month was our retired, semi-former Rollback, BobTheDoctor27. When he was around, he began one of the greatest story arcs on the wiki. We're all hoping that he will return soon.