---
The Custom Hero Factory Wiki YouTube channel is the official place for all CHFW-related videos.
Podcasts
Podcasts are released monthly, or close to monthly. They are short-ish, perhaps three to four minutes. They are more or less an audio update of CHFW, and contain information pertaining to the wiki, such as upcoming contests, events, or contest results. There will also be a Main Page discussion. (Featured User, Featured Article, etc.) They may also contain reviews on official LEGO products. They will be recorded over a Skype group chat.
Permanent Podcast hosts:
Other users or non-wiki users can also make guest appearances, providing they have adequate recording equipment, and Skype.
Story Read-Alouds
These will be guaranteed whenever said to be a prize at the end of a Writing Contest. They may also be created based on popular demand. As the title suggests, an older user will read aloud an excerpt, or the entire story. Anyone with a more mature voice can read these.
Permanent readers:
Anyone older than 14 with acceptable recording equipment, regardless of wiki rank. The reader will be chosen at random once the time comes.
How-to's/Other Videos
These videos can be made by anyone about anything in relation to CHFW. Examples of these could be How-to's or tutorials. All videos must adhere to our Policies and be run past our Staff before being posted.
Uploaders:
Preview (temporary)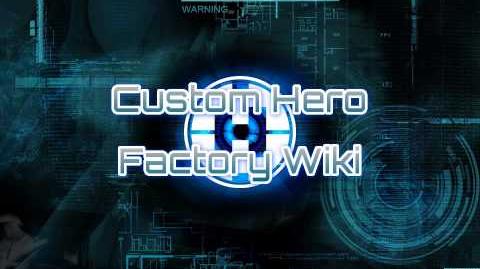 Ad blocker interference detected!
Wikia is a free-to-use site that makes money from advertising. We have a modified experience for viewers using ad blockers

Wikia is not accessible if you've made further modifications. Remove the custom ad blocker rule(s) and the page will load as expected.