Ethan Goldshard
Talk

0
1,151pages on
this wiki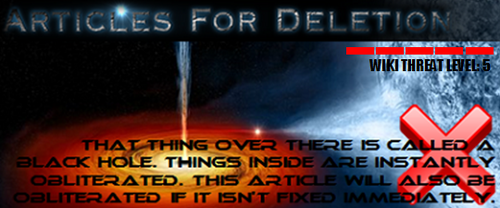 That is the black hole of doom. Check the Manual of Style. This your last warning considering this article. You have approximately 24 hours to bring the article back from the brink of doom.
---
This article was written by DeltaStriker. Please do not add to this fiction without the writer's permission.
"Ethan Goldshard, Reporting For Duty, SIR!"
―Ethan in A Wing And A Prayer
Ethan Goldshard was built in the
Assembly Tower
.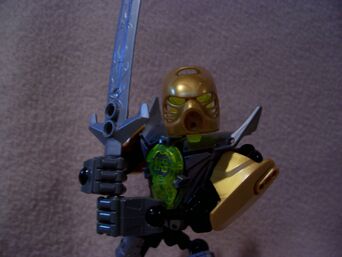 A Wing And A Prayer
Edit
-TBA-
Recon Team
Edit
-TBA-
Rise Of Overlord
Edit
Ethan was selected to lead Hero S.W.A.T. Team. He picked the first 6 members and they were sent to Planet 107.
-TBC-
Equipment
Edit
Goldshard wielded a Typhoon Sword and a Typhoon Pistol.
S.W.A.T. Team Form
Edit
Goldshard Wields a Plasma Bow.
Personality
Edit
Ethan a person who always gets right to the point. However, he does have a humorous side, but that only shows when he's not on missions.
Appearences
Edit