Hank
Talk

0
1,151pages on
this wiki
This article was written by Vagra Nui Tales. Please do not add to this fiction without the writer's permission.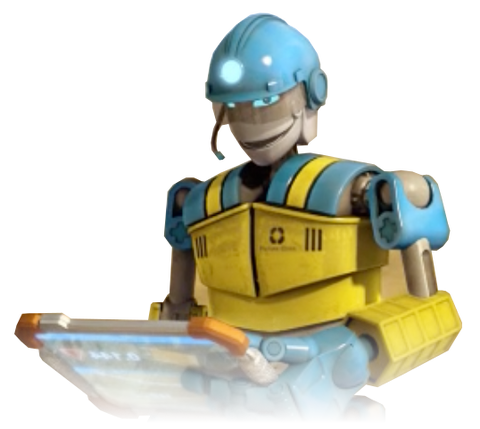 If you can't afford the rent for the vehicles, the Manual of Style works too. Or, if you have any ideas for content, leave them here.
---

Hank was a human from Earth. He has build a HyperMech Suit, and is since then a member of the Hero Factory
Biography
Edit
Hank was originally a human. For some reason, he came in contact with the Hero Factory, who later employed him as technician. Seeing all the technology and weapons the heroes had, he build, together with Gerard Numbers, the HyperMech Suit, and since then, has been a hero for the CX-385 Enforcer Team.
Abilities and traits
Edit
Hank worked at a big motorcycle company, scheming for new projects. Partially because of this, he has gained the knowledge to build his HyperMech Suit, and help at several other vehicles.