MECA 1
Talk

1
1,023pages on
this wiki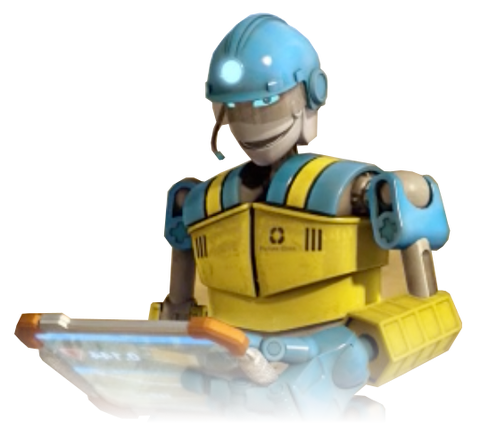 If you can't afford the rent for the vehicles, the Manual of Style works too. Or, if you have any ideas for content, leave them here.
---
"Sometimes Justice pays instead of Crime. The sooner we realise that the better."
MECA1
Organization
Headquarters
Room M14 Hero tower, Hero factory HQ
Leader
Nick Force, Nathan Blitz
Goal
To rid the universe of crime and enslavement, Disease and war
Status
All current members alive
Allies
Hero Special OPS 9, Hero Recon team, the QELAN tribalpeople
Enemies
Jetbug, Rouge Hero, The undead Plague, Various villians
Biography
Edit
The Members of MECA 1 are some of the most elite heros in the galaxy. They fight crime and strive for one purpose- to protect the innocent and find and put the evil to justice.The group is comprised of 8 highly trained heroes, under the joint leadership of Nick Force and Nathan Blitz. Unlike most heroes, they are trained for one purpose-kill the enemy before they kill you.