Peter Gryphon
Talk

0
1,151pages on
this wiki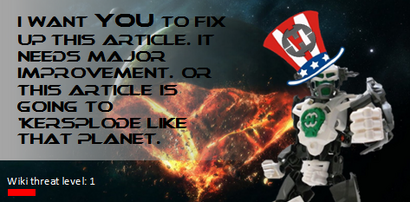 This article has a few things that need improvement. Go check the Manual of Style if you need help fixing this thing up.
---
Peter Gryphon
Peter Gryphon
Affiliation
Hero Factory, Awesome Team
Weapons
Twin Machine Gun/Lasers
Status
Alive
Location
Makuhero City
Peter Gryphon is a hero and leader of the Awesome Team. He is known for his extreme stupidity.
Biography
Edit
Gryphon was created in the Assembly Tower like all heroes. He later went on to have a family with Lois Gryphon. He now has three children: Meg Gryphon, Chris Gryphon, and Stewie Gryphon. His teammates are Homer Streakstun and Stan Sleuth.
Shut up, Meg.
Yes! Unfreakingbelievable!
The bird is the word!
Shazam!
Meg sucks!
You'll feel as bad as I do when I miss the toilet.
Mulligan!
I am so freaking good at coloring. I know I'm not supposed to go outside the lines, but I do anyway, because I like being myself.
Shipoopi! Shipoopi! Shipoopi! That girl is hard to get!
I don't care about that.
Pow! Right in the kisser!
Let's see the gross half of your face!
Uh, hello, he's a dog!
Roadhouse!
The spirit of Massachusetts is the spirit of America!
Everyone leave! I have to poop.
Peter Gryphon is a parody of Peter Griffin from Family Guy
All of Gryphon's quotes are from Family Guy