Hi I'm
Cacola
, yes, that's right, same one (not) mentioned by my buddy
Oonie
! I'm here because I wanted my own account to post my own MOCs!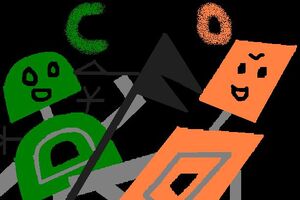 Hopefully I can become a part of this wiki! In fact I have always been here, it's just that
Oonie took over the account
(Naw, he's not that evil ;-P). Anyways, enough on that, I love LEGOs (and who here doesn't?). I have been a fan ever since I was introduced to them (yes I mean Duplo, haha). I have a massive, very massive, collection, ranging from 8 shelves of Bionicles and about 10 boxes of misc. sets, not to mention the UCS sets littering the ground. I don't actually take interest in anything else (surprise, surprise...), but I like drawing small comics (*cough* Shape Wars, that little unpopular web-series on Youtube).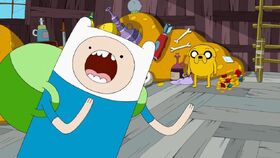 My favorite movies and shows include The Avengers, Tron Legacy, Ninjago, Adventure Time, oh, and just like Oonie, I like The Walking Dead!
My Creations
Edit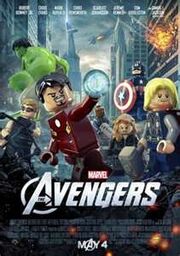 Sets I own
Edit
Meltdown
Corroder
Rotor
Bulk vs. Vapour
Von Nebula
2.0 (Surge, Evo, Breez)
Drilldozer
Fire Lord
3.0 (Bulk. Stringer, Nex (x2), Stormer)
Rocka XL
all savage beasts (Scorpio x2)
Witch Doctor
all breakout1 heroes
all breakout1 villains
Black Phantom (x2)
all breakout2 heroes (Stringer x2)
all breakout2 villains
Speeda Demon (x2)
Signatures
Edit
I have been here since Oonie joined, I just chose to create a seperate account now
no, I am not named after Coca-Cola!!!
I was named after the shape of a semi-circle
my self MOC is toa Cacola if anyone is aware
I also share the youtube account with Oonie
over the years, my lego buying habits have increased despite the fact i'm almost 16