TakanuvaWannabe
TakanuvaWannabe
Affiliation
MCPD
Weapons
Sword, NERF guns
Status
Alive
Location
Pennsylvania
Hi, I'm TakanuvaWannabe. You probably guessed it; I want to be Takanuva. My birthday is on March 30th, and I am 15. HF is cool; I love BIONICLE more, though!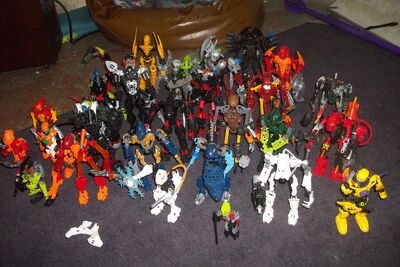 I am a born-again Christian.
I make at least 50 new MOCs a year.
I do not have a Takanuva set. None of them. Yet.
I despise Teridax; however, I really like Miserix.
I really hope that LEGO makes an offical Police figure for the Hero Factory line.
My signature number is 441.