Hello everbody! I wanted to start off by saying that i have done a lot of things arround this wiki. I made over 1000 edits, became a top ten editor of this wiki, and running for a rollback position. But there is one thing i have never done...write a story. And that is what this annoucement is about. I am writing a brand new story and it has been my main focus for the past couple of weeks: plot line, charecters, etc. Well enough talking down below is the title of my brand new story...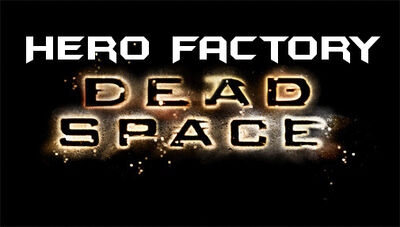 more annoucements are to come of my brand new story Hero Factory Dead Space!
also this story will take place in an alternate universe so i will be providing a guide in future to learn more about the background of this story.